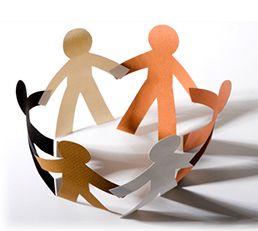 The Foley Group has assisted non-profits, large and small,
for decades. We partner with you to create and deliver
unique, compelling messaging to the people who it will
resonate with most.
We can assist with finding new donors, maintaining
and communicating with current donors, and identifying
possible new streams of revenue to make your fundraising
more cost-effective.