Packaging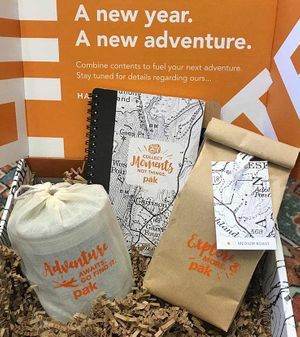 When it comes to brand management, packaging is critical. Not only should your packaging stand out on the retail shelves, but your brand colors must be dead on every time. You also want your colors to match across all customer touchpoints, including packaging, direct mail, catalogs, and marketing collateral.
This is the benefit of allowing The Foley Group to handle both your packaging and your commercial printing. Our plant is G7 qualified, which means we can match your colors perfectly on every run, regardless of print process, substrate, or inks used. As a result, the colors on your packaging will match the colors on your marketing and collateral materials.
Yes, you heard right. The colors on your packaging will match the colors on everything else—every time.
You get production flexibility, too. We run both offset and digital production, so we can handle your long-run packaging, as well as your short-run and customized packaging. This makes it easier for you to expand into new niches and customize products to target segments. You can also do personalized packaging for specialty events or high-value customers.
Need help designing your packaging? We can do that, too. With our short-run digital printing capability, we can print packaging samples and facilitate market testing of new products.
• Folding cartons
• Blister cards
• Click lock trays
• Auto-bottom cartons
• Five-panel boxes
• Sleeves
• Trays/covers
• Pharmaceutical inserts
• Cosmetic displays
Your packaging is a marketing opportunity and high-value customer touchpoint. Let The Foley Group help you give it the royalty treatment it deserves.