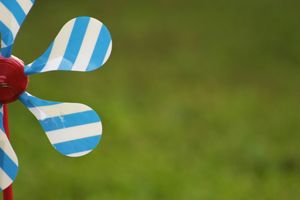 Since 1979, the Foley family has served businesses of all sizes in Westchester County, NY and the surrounding area. For more than 40 years, we have been one of the tri-state area's leading digital, commercial printing and direct mail firms, known as Foley Graphics.
Foley Graphics evolved into The Foley Group in response to the growing needs of businesses, combined with advances in available technology. We expanded and enhanced our product line to provide clients with additional solutions to communicate with clients, prospects and donors. We offer a wide array of specialized services, including multi-channel marketing campaigns, lead generation programs, non-profit fundraising appeals, creative layout, print production, targeted direct mail, document scanning and electronic record management.
We pride ourselves as a complete source for the communication needs of our clients in an ever-changing environment. Whether in person or online, we bring a personal touch to our projects, and treat our customers like family.
We look forward to working with you!